WHY?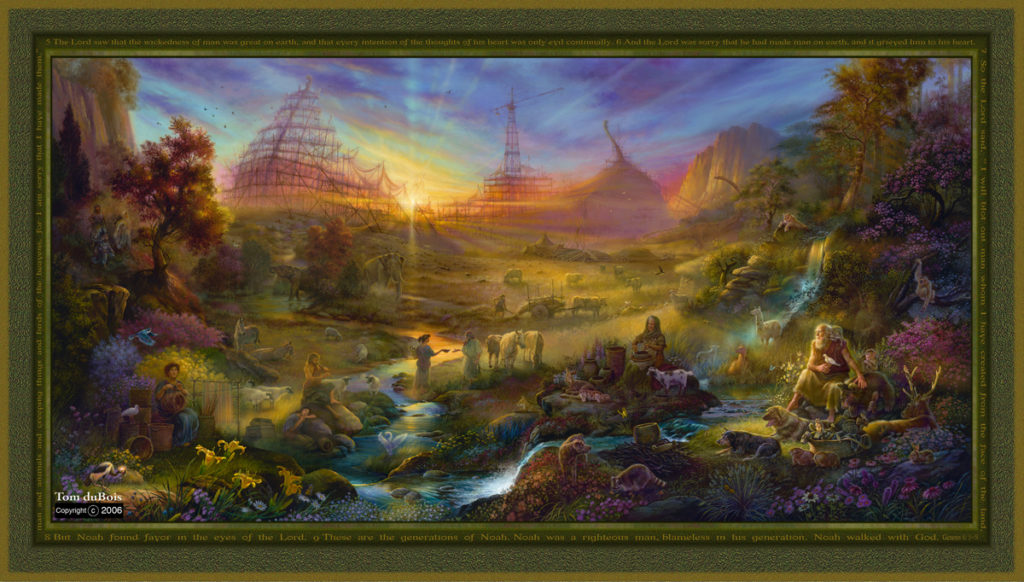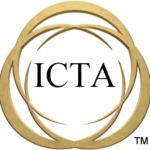 Inspiring Spirit-led Technology
We at ICTA provide spiritual and technological tools to help build, equip and enhance communities. We envision over time these communities of kingdom influence will help transform our digital culture.
We call these SLTy communities – "Spirit-Led Technology" communities founded on prayer and intentional inspiration for solutions from the Lord.
Beyond community building, we influence active development of tools and concepts that help people exercise their God-directed free will, especially to influence our digital culture… a culture that impacts every aspect of life.
Many communities find our work useful, such as…
business people
ministry leaders
church pastors
parents with college kids
social improvement activists
students
To learn more, visit ICTA's formal  Vision & Mission and Core Values pages.
Got a question? Please ask!   Ask A Question